To engage or not to engage – that is the marketing plan question
By Lisa Delaney, Power Design, Inc.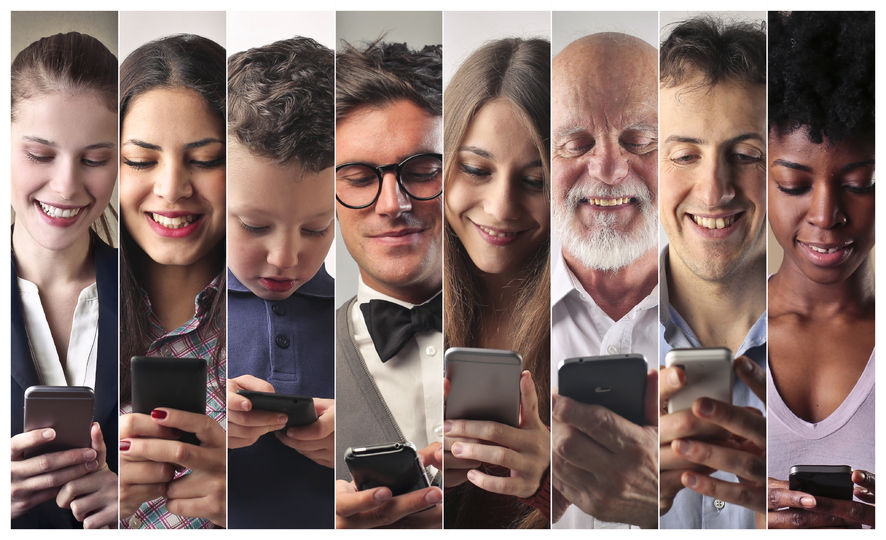 Let's face it, it's easier to scroll other people's feeds then to think of something clever and maintain your own social media. When it comes to marketing your business, you would be surprised how much of your audience is on paying attention and engaging. But, how do you determine the best platform for your business and then carve out extra time to feed this beast.
Not all platforms have the right audience for your business. To be efficient, it's wise to do some research before investing time in a marketing strategy.
What is the best platform for your business?
LinkedIn – claims to be the world's largest professional network. It's not necessarily for consumers buying products. It's great for career connections and sharing industry tips. During the most recently reported quarter, LinkedIn had 467 million members.
Facebook – As of the second quarter of 2018, Facebook had 2.23 billion monthly active users. Bottom line is Facebook is the king of social media. Facebook is more popular with middle-aged adults than other social networks.
Twitter – As of the second quarter of 2018, the micro-blogging service averaged at 335 million monthly active users. Younger users depend on Twitter for news.
When is the best time to post on these popular platforms?
LinkedIn – The best time to post is Wednesday 3 to 5 p.m.
Facebook – The best times to post are Wednesday at noon and 2 p.m. and Thursday at 1 and 2 p.m.
Twitter – The best time to post is Friday 9 to 10 a.m.
What's the all the buzz about Instagram?
Teenagers can't survive without Instagram. Period.
As of June 2018, Instagram reported more than 1 billion monthly active users worldwide and the social media network's daily active users stood at 500 million. Over half of American teens and people in their early 20s are on Instagram, and it is even more heavily used among higher-income youth.
Instagram users are 59% of 18–29 year olds.
Bottom line, pick your platform and dive in. If you don't have time to handle your social media there are plenty of companies that will write and create posts for you. Try a 6-month plan and determine what value it adds to your business. Good luck!
Resources: https://sproutsocial.com/, https://www.statista.com, https://www.investopedia.com/